Indoor Baseball & Training Facility
Besides Sports — A new, Japanese-style inspired, sports complex with the latest technology and expert staff. Besides Sports features an indoor turf practice area, premium pitching machines from Japan, a modern weight room and fitness studio, The TrackMan golf simulator, and a baseball equipment shop.
Besides Sports - Slogan
``Sho-Yu``
is a Japanese word means to teach and give a Discipline to child. With this, Besides Sports using ``Sho-Yu`` to be our guide to educate children the Baseball and how to live. To make them grow up and be a good adult
Train with our experienced coaching staff in the :
– 400 (square) meter indoor turf practice area
– batting cages with TopGun pitching machines
– specialized athletic development programs made for baseball & softball players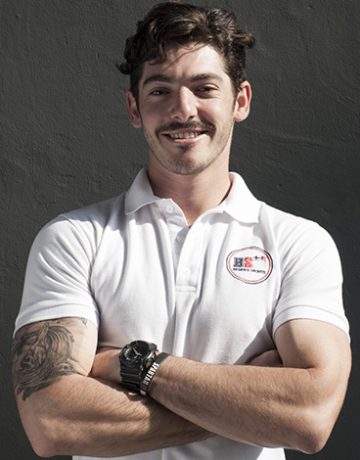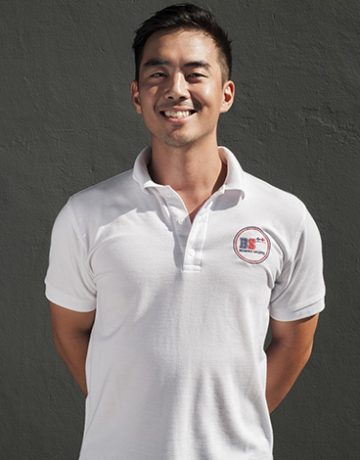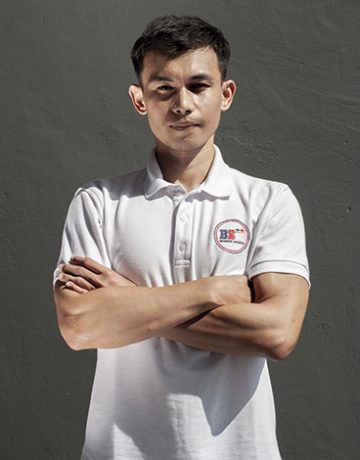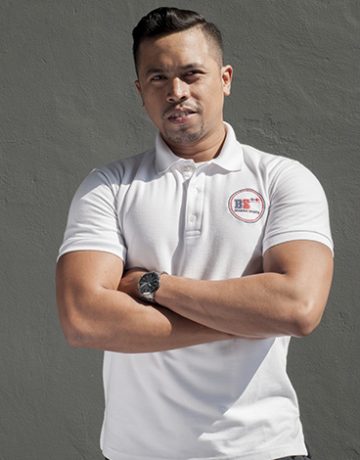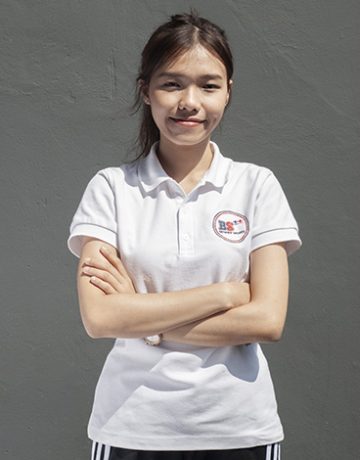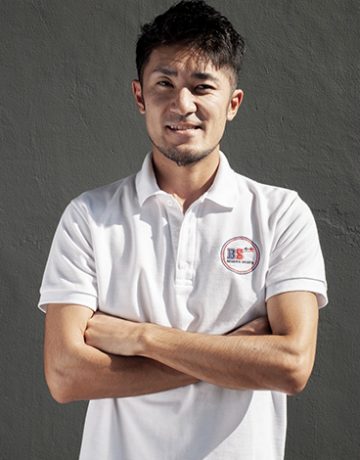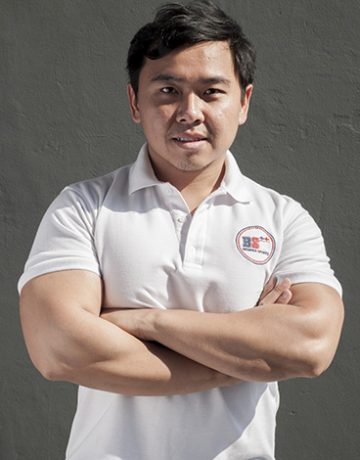 CALCULATE YOUR BMI
Measurement of a person's weight with respect to his or her height.
| BMI | Weight Status |
| --- | --- |
| Below 18.5 | Underweight |
| 18.5 - 24.9 | Normal |
| 25 - 29.9 | Overweight |
| 30 and Above | Obese |