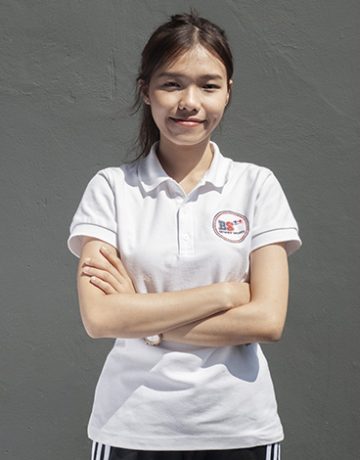 Nanthakan Phalaket (coach prae)
Yoga Trainer
Biography:
Training Specialty
Weight Training Programs, Ultimate Workout Routine.
Getting in shape Programs, Fat-loss Programs, Eating plan.
Functional Training (strength development, stretching, circuit training).
Baseball/Softball Training Programs.
Experiences
Champions "Softball Thailand League women 2015".
Coach; Softball Mahidol University.
Personal Trainer  Functional training, Circuit training, Stetching.
Certificate/Qualifications
Faculty of Science, Major Exercise and Sports Science, Mahidol University.
First Aid and CPR & AED Certificated Trained.